you know guys http://gaiaonline.com ? even if it is so stupid etcetera, they have a lots of art forums, when you can draw men's avatar for gold (virtual of course).
i will make my own shop soon :0! for now let's see: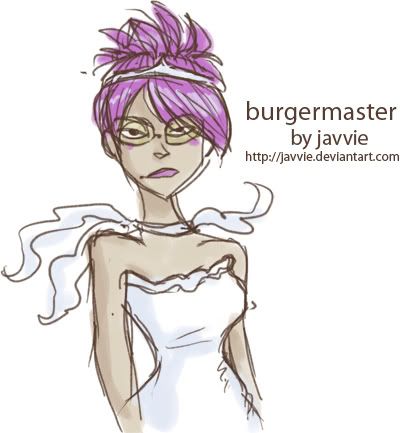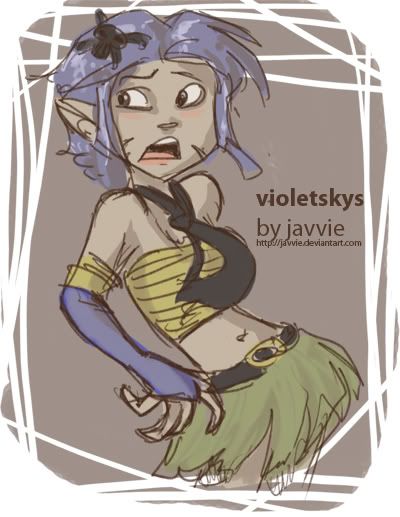 for those people no pay me anything, i make them for free :).
And little older: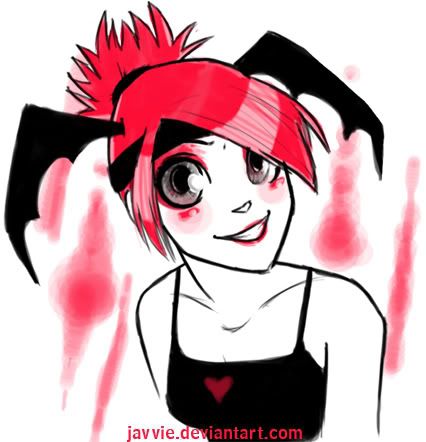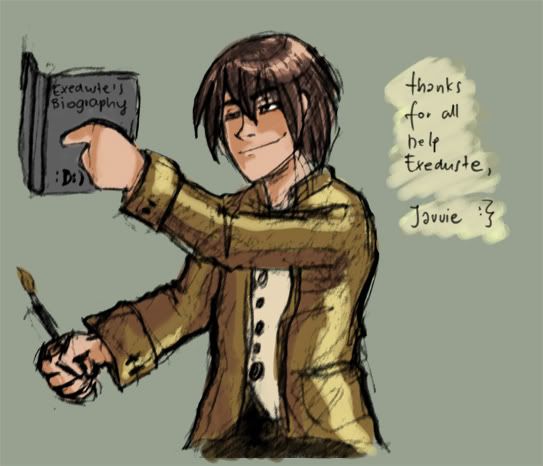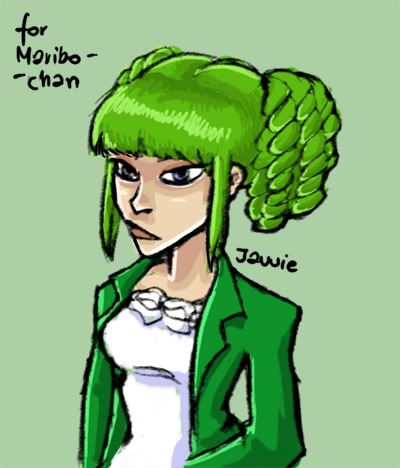 And a looot more, but I won't put here all my photobucket :o!
See ya!